Ancient Tools for Modern Living
Achieve your Natural State of Total Health
with Yoga and Ayurveda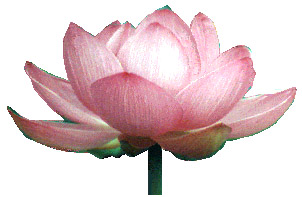 Ayurvedic Consultations
A personal profile will be created detailing your constitutional make-up along with recommendations on how to achieve your goals for wellness and balance.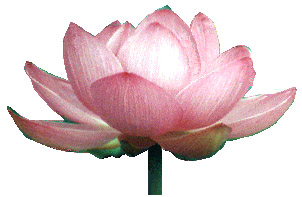 Ayurvedic Yoga Therapy
Integrating Ayurveda's outer factors of diet, exercise, health and wellness with Yoga's inner factors of breath, senses, heart, mind and consciousness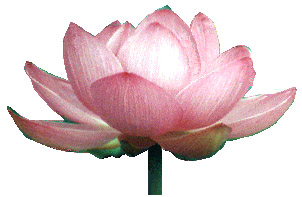 Meditation Classes
Learn a series of progressive yoga practices that lead one deeply into the meditation experience.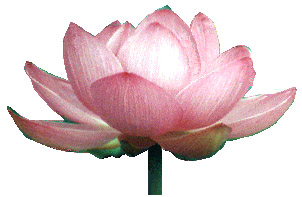 Vedic Studies Classes
The Vedas of ancient India are the universal root of much of the world's mystical tradition. They contain a complete system of spiritual science which includes all the practices of Yoga.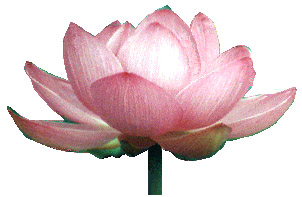 Private Instruction
Study privately with one of the most experienced teachers of Yoga in its broader and deeper applications that one can find in America today.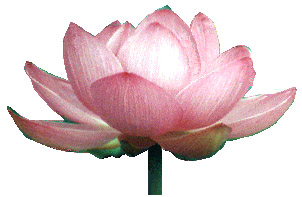 India Retreats
Join us on the adventure of a lifetime as we explore India's most sacred sites.
Ed Zadlo AD,
D.Ay, ERYT-500
(Acharya Premanand)
is a Certified Ayurveda Practitioner, Integral Yoga-Ayurveda Therapist and Acharya of Yoga/Vedanta, Ayurveda and Vedic Dharma.
He has had an Ayurveda practice for over 20 years, and has offered trainings in Ayurveda, Meditation and the Inner Practices of Yoga for over 30 years.
He began his study of Ayurvedic Healing with Dr. David Frawley (Pundit Vamadeva Shastri) director of The American Institute of Vedic Studies in 1986, is also a graduate of their Ayurvedic Intensive Training, Yoga and Ayurveda Advanced Course and IYTA Teacher Training and was certified by Dr. Frawley in 2008 as an Ayurveda Yoga Acharya with 1200 hours of advanced Integral Yoga/Ayurveda study.
He graduated from The New England Institute of Ayurvedic Medicine in 1996 where he also became a faculty member. He completed advanced clinical study at the Rishikesh College of Ayurveda in Rishikesh, India in 2000 and 2001. He is a professional member of the National Ayurvedic Medical Association with status as an Ayurvedic Doctor (AD).
Ed Zadlo was ordained to teach in the Yogananda Kriya Yoga tradition in 1980.   He lives near Sumneytown PA where he has a full time integral Ayurveda Yoga Practice.