Ed Zadlo Ad, D.AY, ERYT-500 (Acharya Premananda) is one of the most experienced teachers of Yoga in its broader and deeper applications that one can find in America today.  He can guide his students through classical Yoga and traditional Ayurveda, along with special usages of pranayama, mantra, and meditation aimed at self-healing, 

psychological well-being and Self-realization.
Dr. David Frawley Director of the American Institute of Vedic Studies
About Ed Zaldo AD, D.AY, ERYT-500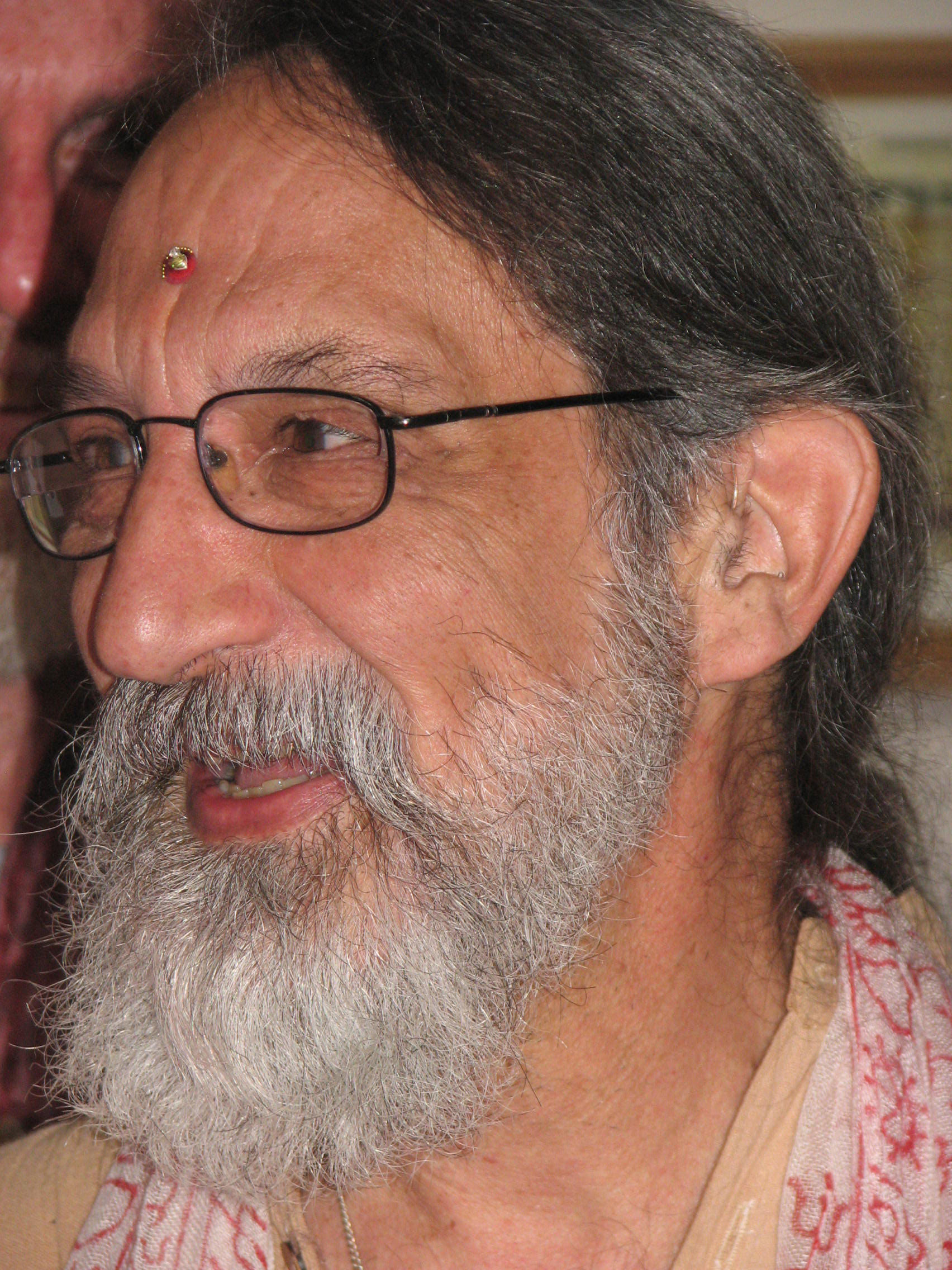 Ed Zadlo AD, D.AY, ERYT-500  (Acharya Premanand) is a Certified Ayurveda Practitioner, Integral Yoga-Ayurveda Therapist and Acharya of Yoga/Vedanta, Ayurveda and Vedic Dharma.
 He has had an Ayurveda practice for over 20 years, and has offered trainings in Ayurveda, Meditation and the Inner Practices of Yoga for over 35 years.
He began his study of Ayurvedic Healing with Dr. David Frawley (Pundit Vamadeva Shastri) director of The American Institute of Vedic Studies in 1986, is also a graduate of their Ayurvedic Intensive Training, Yoga and Ayurveda Advanced Course and IYTA Teacher Training and was certified by Dr. Frawley in 2008 as an Ayurveda Yoga Acharya with 1200 hours of advanced Integral Yoga/Ayurveda study. 
He graduated from The New England Institute of Ayurvedic Medicine in 1996 where he also became a faculty member.  He completed advanced clinical study at the Rishikesh College of Ayurveda in Rishikesh, India in 2000 and 2001.  He is a member of the National Ayurvedic Medical Association with status as an Ayurvedic Doctor (AD).
Ed was ordained to teach in the Yogananda Kriya Yoga tradition in 1980 and lives near Sumneytown, PA where he has his full time Integral Ayurveda Yoga practice.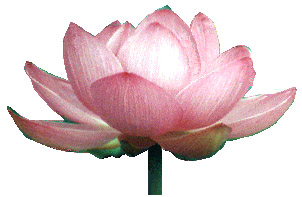 Nama - National Ayurvedic Medical Association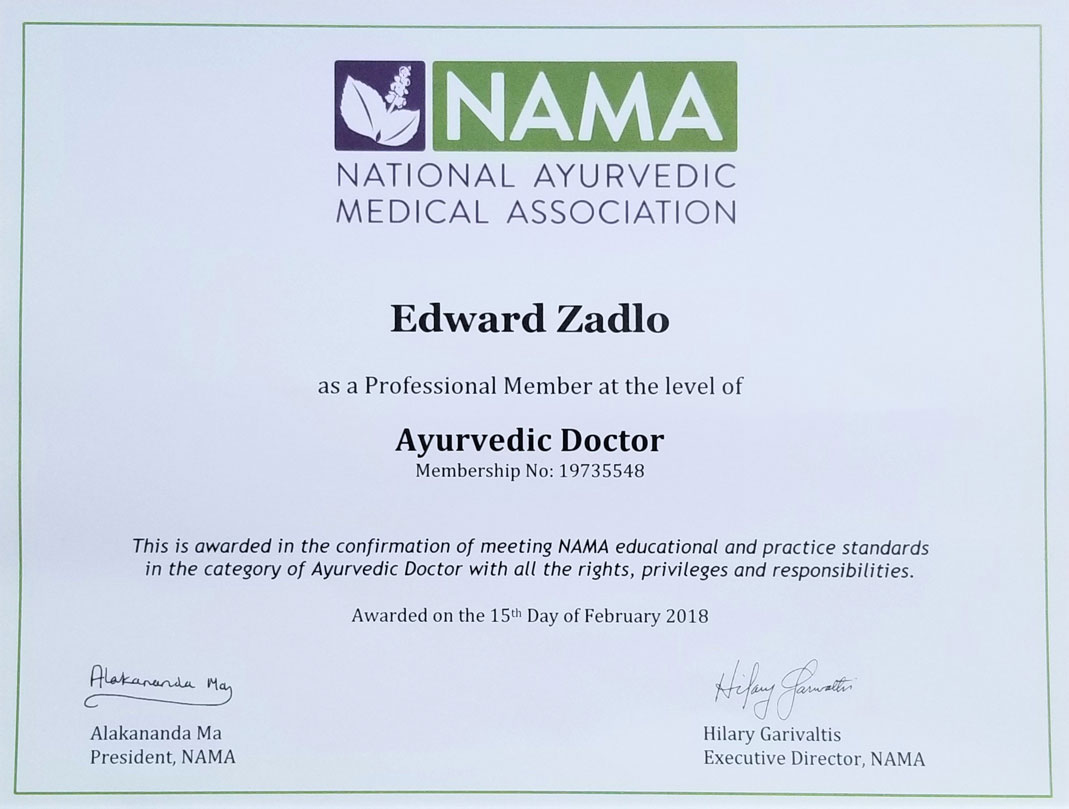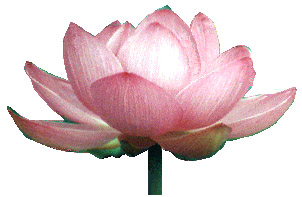 Indian Council for Ayurved Promotion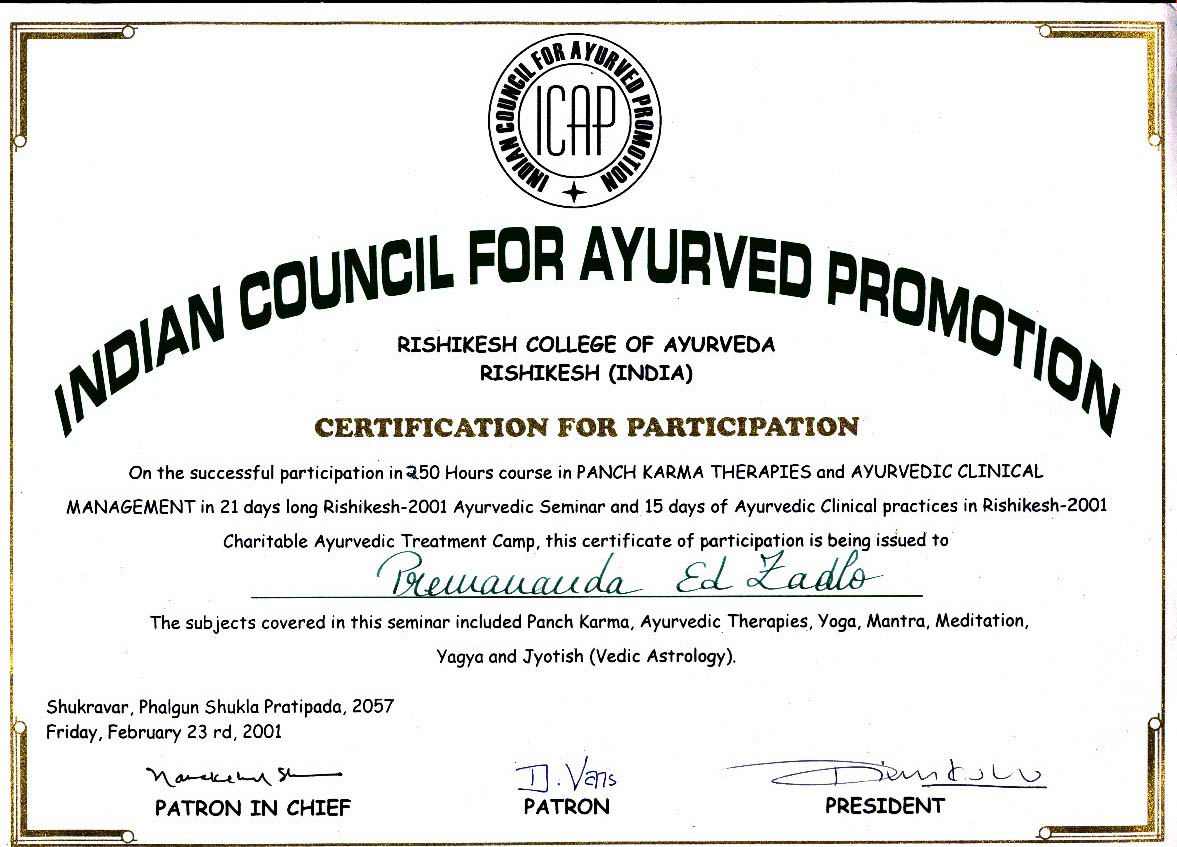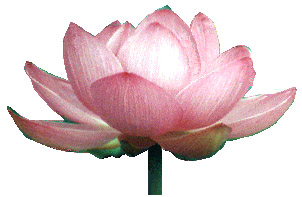 Indian Council for a Ayurveda Promotion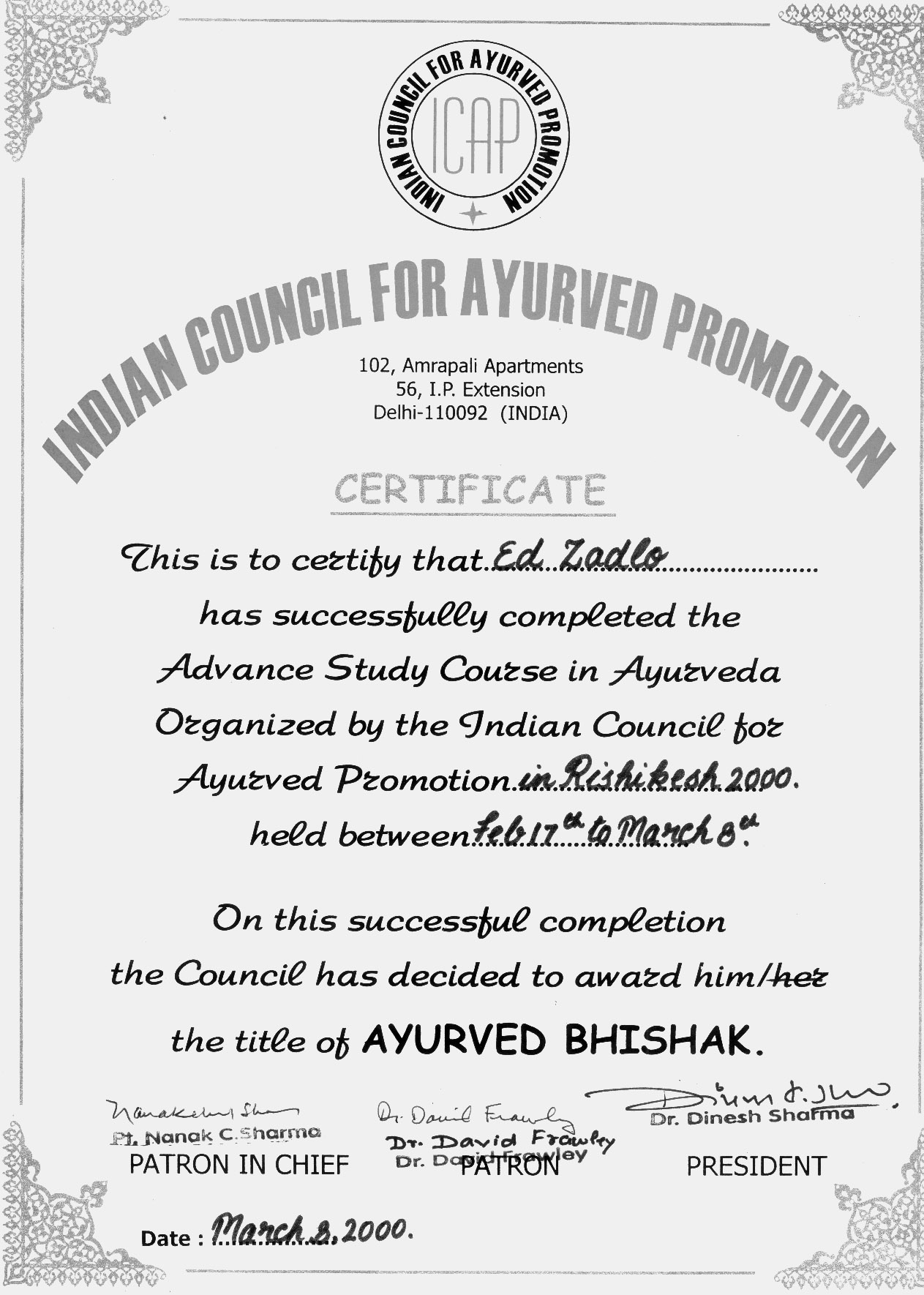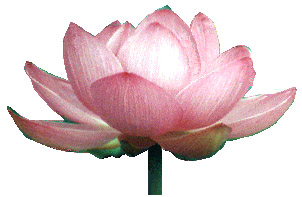 The New England Institute of Ayurvedic Medicine