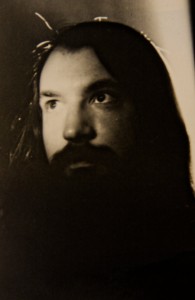 Ed Zadlo AD, D, Ay, ERYT-500 (Archarya Premanand) is a certified Ayurveda Practitioner, Integral Yoga-Ayurveda Therapist and Archarya of Yoga/Vedanta, Ayurveda and Vedic Dharma.
He has had an Ayurveda practice for over 20 years, and has offered trainings in Ayurveda, Meditation and the Inner Practices of Yoga for over 30 years.
He began his study of Ayurvedic Healing with Dr. David Frawley (Pundit Vamadeva Shastri) director of The American Institute of Vedic Studies in 1986, is also a graduate of their Ayurvedic Intensive Training, Yoga and Ayurveda Advanced Course and IYTA Teacher Training and was certified by Dr. Frawley in 2008 as an Ayurveda Yoga Acharya with 1200 hours of advanced Integral Yoga/Ayurveda study.
He graduated from The New England Institute of Ayurvedic Medicine in 1996 where he also became a faculty member. He completed advanced clinical study at the Rishikesh College of Ayurveda in Rishikesh, India in 2000 and 2001. He is a professional member of the National Ayurvedic Medical Association with status as an Ayurvedic Doctor (AD).
Ed Zadlo was ordained to teach in the Yogananda Kriya Yoga tradition in 1980.   He lives near Sumneytown PA where he has a full time integral Ayurveda Yoga Practice.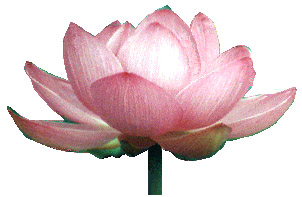 Heal Thyself 
100 Hour Ayurveda for Self-care Certification Course
The course emphasizes a practical study of the principles of Ayurveda for self-healing, healthy living and natural preventive medicine and how to practice them as  part of living a Yogic lifestyle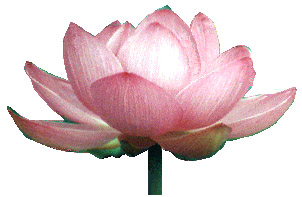 The best way to schedule is to email Ed directly.  Please be patient for a response as he receives many inquires and has limited availability.  If it is really important please send a follow up email.